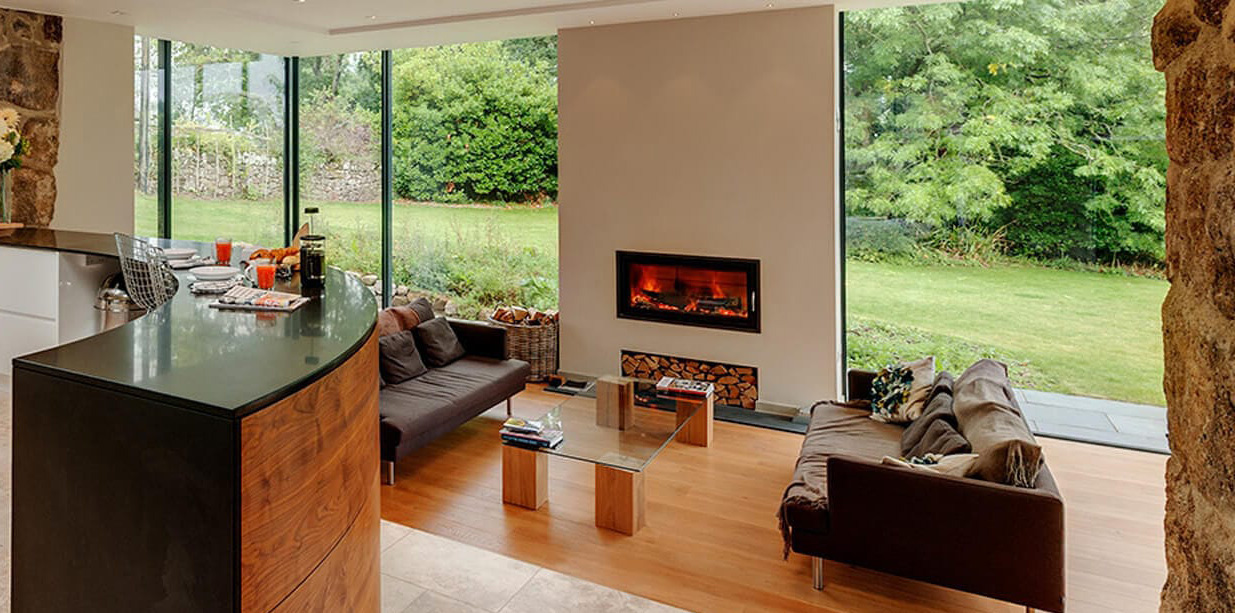 Double Glazing your windows will reduce your energy bills!
By improving upon your home's thermal insulation with double glazing windows on your home, you can reduce your energy cost and your carbon footprint by a considerable margin.
The two main components to a window system include the type of glazing, and the type of frame. The glazing has the greater impact upon the insulating qualities of the window. Typically, glass in Australian homes is built with 3-4 millimetre single-glazed windows. While common, these provide exceptionally poor insulation, result in a great deal of heat/cold loss, and lead to an increase in the homeowner's energy bill.
The goal is to achieve a glass surface temperature on the inside of the glass which is as close to the desired room temperature as possible, to prevent either heat or cold from radiating in to the room. Double glazing windows provide your home with the best method of achieving this goal.
The frame type also plays a role in the insulating characteristics of a window. Aluminium and steel frames are durable, but also transfer heat and cold in to the living area quite effectively. Timber frames are good insulators, but are more prone to maintenance problems, including rotting and warping.
At Twin Cities Glass, we are able to retro fit double glazing windows into any of these existing frames, while retaining good aesthetics and preserving the style of the window and home.
We provide genuine and affordable double-glazed windows, fitting seamlessly in to your existing window frames. We go to great lengths to preserve the style and overall design of your home's interior and exterior, preserving the look and feel of your home, while modernising it for modern living. "A quality product, with a 10 Year Warranty"
Are You Spending Too Much On Heating & Cooling Power Bills?
Roughly thirty percent of our energy usage is related to heating and cooling, a figure that can increase considerably with poor insulation and seals on windows and doors. Up to 40% of a home's energy can be lost, and nearly 90% of its heat is gained, through the windows.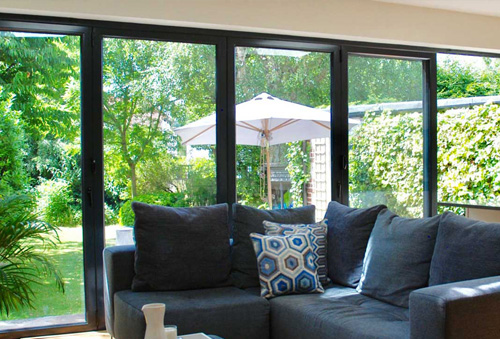 Servicing the Albury Wodonga area with prompt service
You'll be glad you called Twin Cities Glass!